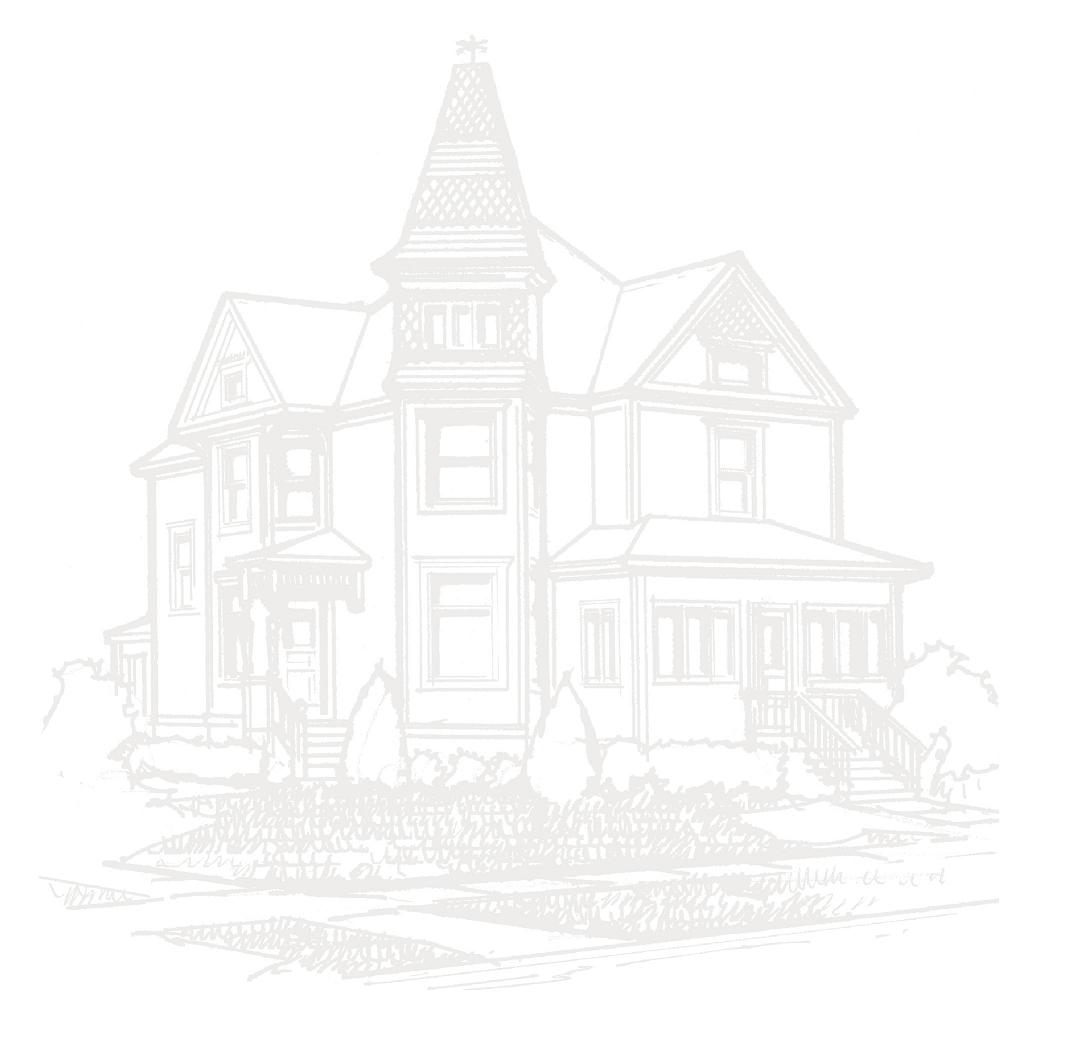 ---
Maintaining Emergence
Have you addressed these issues?
q Succession Planning-What will your legacy be?
· Individual/Family estate plans
· Management without you
· Financing succession planning
· Acquisition/Merger/Divestiture
q Business Plan Review-Is it still working?
q Marketing Plan/Customer Base-Has your target market changed?
q Location, Location, Location
q Profitability - Are you making any money? Is your business attractive to buyers?
q Management & Staffing -The right people make all the difference.
q Insurance-Do you have enough coverage?
q Suppliers - Is this a valued relationship?
q Business Professionals Support Network-We can put you in contact with the right people to succeed.
q Bookkeeping - Are your books in order if you want to sell your business?
Contact us for assistance with each of these issues!