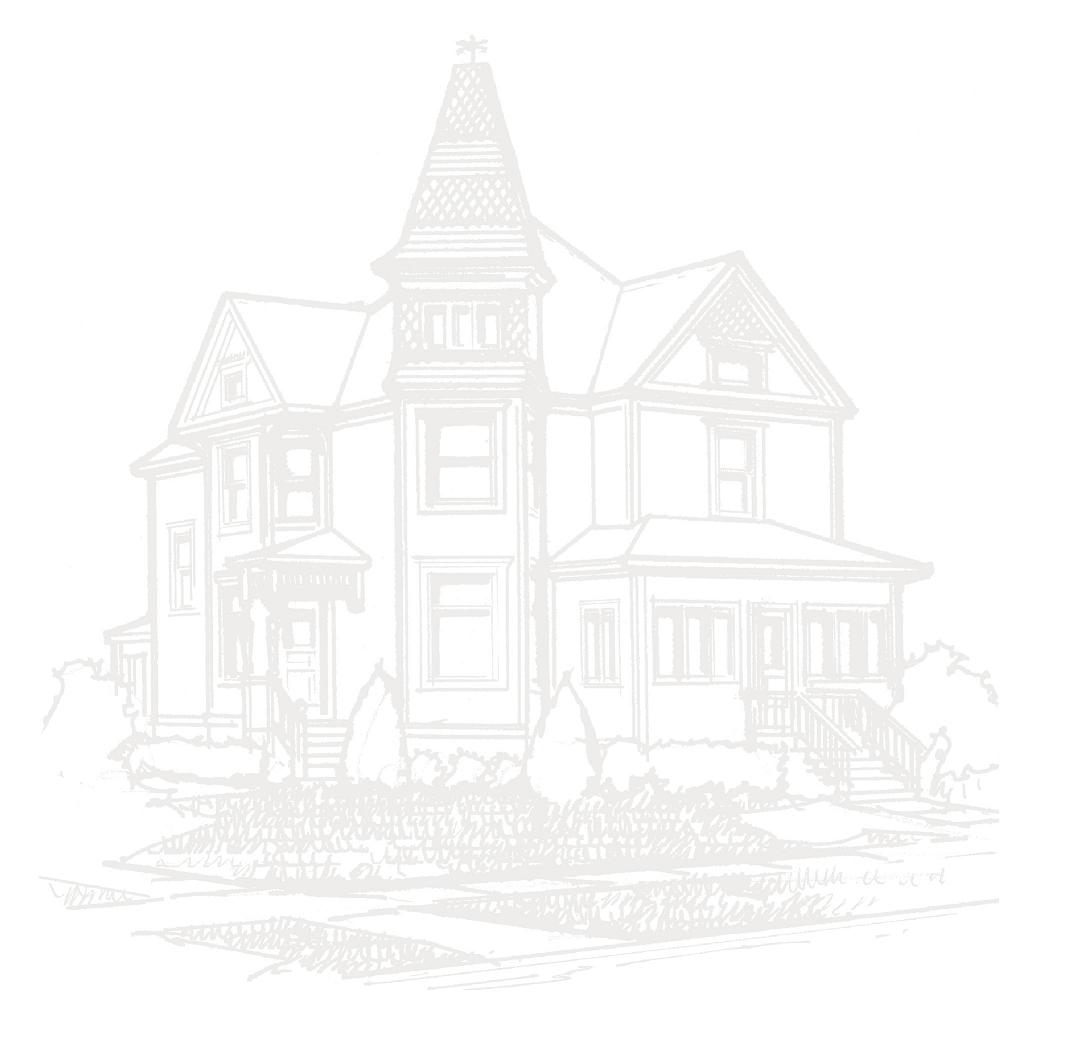 ---
Pre-Emergent Business: Have you considered these issues?
q Business Plan- What do I need?
· Mission
· Business Environment
· Industry information-national & local trends
q Organizational Entity: Sole Proprietor, Partnership, Corporation or LLC?
q Marketing Plan-Product, Price, Place and Promotion
q Location, Location, Location
q Projected Financial Plan-What needs to be included for the first three years?
q Capitalization/Start-up Costs-How much do I need & where do I get it?
q Management & Staffing-The right people make all the difference.
q Insurance-How much do I need & what do I need to cover?
q Suppliers-Who are you going to use?
q Bookkeeping-Accounts receivable, payroll & taxes
q Business Professionals Support Network-We can put you in contact with the right people to succeed.
Contact us for assistance with each of these issues.